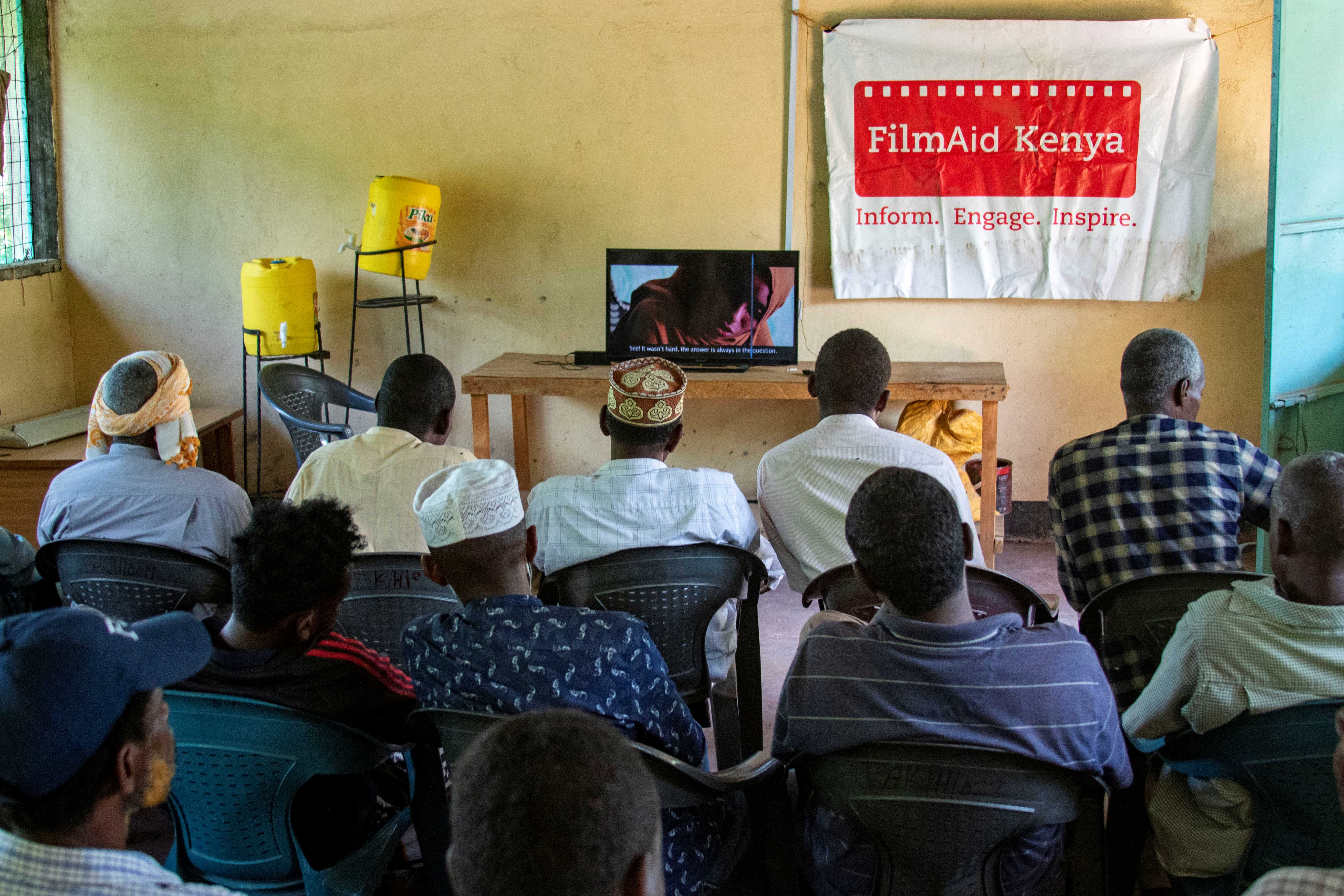 Updated at: 2023/07/14
Filmaid provides information on the following:
Legal Assistance
Information about your rights
Social Services
Information about living in Kenya
Information about local services
Information about where and how to get documents (please specify some examples such as social security number, work permit, driver's license, etc.)
Healthcare
Information about health services and the available channels of Complaints, Feedback and Help
Wash Services
Information about WASH services
Hygiene promotion through Social and Behavior Change Communication (SBCC)
Social Recreational activities
Art workshops
Music workshops
Education
Information on how to enroll in school
Livelihoods/Employment support
Skill development – Media Training (Photography, filmmaking) and Theatre for Social Change
Information about starting a business in Kenya
Repatriation
Information about assisted voluntary return to your country of origin
All services listed are free
Languages available: Somali, Anyuak, Oromo, Swahili, Nuer, Dinka
The entrance to this location has a ramp
This location has female staff
Dadaab: FilmAid Kenya Offices, Dadaab Main Office.
Ifo: FilmAid Kenya offices, CARE compound.
Dagahaley: FilmAid Kenya offices, Windle International Kenya compound, adjacent to MSF.
Hagadera; FilmAid Kenya offices, opposite IRC hospital.
Phone: +254722540834
Feedback time from FilmAid- 24hrs
Organization will respond via phone and email
Appointments can be made via: +254722540834
Opening Hours
Monday open from 08:00 AM to 04:00 PM
Tuesday open from 08:00 AM to 04:00 PM
Wednesday open from 08:00 AM to 04:00 PM
Thursday open from 08:00 AM to 04:00 PM
Friday open from 08:00 AM to 04:00 PM
Saturday open from 08:00 AM to 04:00 PM
Sunday open from 08:00 AM to 04:00 PM
Contact Information
email: commskenya@filmaid.org
facebook_messenger: https://www.facebook.com/filmaidkenya
instagram: https://www.instagram.com/filmaidkenya
phone: 254722540834
phone: 2540202357454
phone: 2540722540543
twitter: https://twitter.com/filmaidkenya
website: https://filmaidkenya.org
Address
Dadaab, Kenya
0.0572539
40.307418
Click here to see the address in GoogleMaps.